Store - Patterns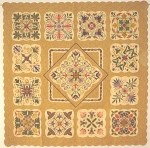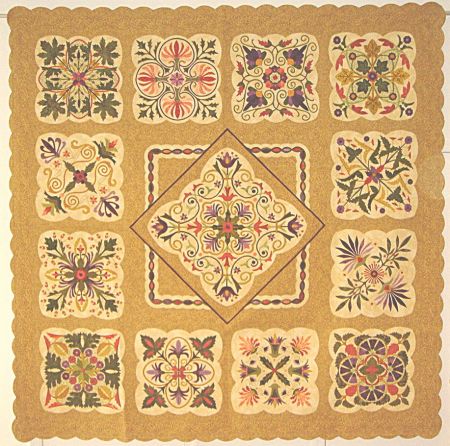 Magical Medalllions Pattern as a PDF
As many of you know this pattern has been out of print for several years. But, I am now happy to offer this pattern to you as a PDF. After you purchase the pattern you will be able to download and then print the direction booklet and all the patterns onto 8 1/2" x 11" sheets of paper. You will then need to take the patterns to a printer/copy store to have them enlarged. On each pattern page is printed the % you need to enlarge.
Copyright Notice
Information, patterns, books and other protected works are made available on this web site subject to the following terms and conditions: By accessing this site, you agree to these terms and conditions. The publisher, Karen Kay Buckley reserves the right to seek all remedies available by law and in equity for any violation of these terms and conditions provided at common law or pursuant to the federal copyright statutes. Any rights not expressly granted herein are reserved.
If you are granted the right to download any pattern, book or other work you are permitted to download and make one copy for your individual use and for no other purpose.
Except as specifically permitted, no portion of this web site may be distributed or reproduced by any means, or in any form, without the publisher's prior written permission. COPYRIGHT NOTICE: © 2003 – 2009 Karen Kay Buckley. All rights reserved.
$20.00